Localized communication for industry-specific needs
During the 20+ years of our successful operation, we have accumulated translation and localization experience across many disciplines and areas of expertise working for the largest companies in the field of IT, telecommunication, electronics, life sciences among others.
We translate content that "resonates" with local users
We provide customized language solutions with responsive project management to enable our partners accurate and localized communication.
Our linguists provide translation from professional experience of working within the subject type to ensure our clients the best form of communication specific to their industry type and cultural aspects.
We offer translation services in any language combination but our strengths are Western European, Eastern-European, Baltic and Slavic languages.
Consistecy across all projects
Our translators use the most advanced translation-memory software, utilizing previous translations to guarantee consistency across all their projects while cutting time. Our Quality Control System in place checks for translation accuracy and document correctness.
We bring qualified experts to every project to ensure industry-specific issues are foreseen and resolved. Our linguists are not only excellent and dedicated, but also committed to provide high-quality localization.
Our localization expertise spans across multiple industries
life sciences medical
Accurate and precise medical localization can be a matter of life or death.
Our medical translators and editors possess a high degree of medical expertise. Our translations meet the most rigid quality requirements.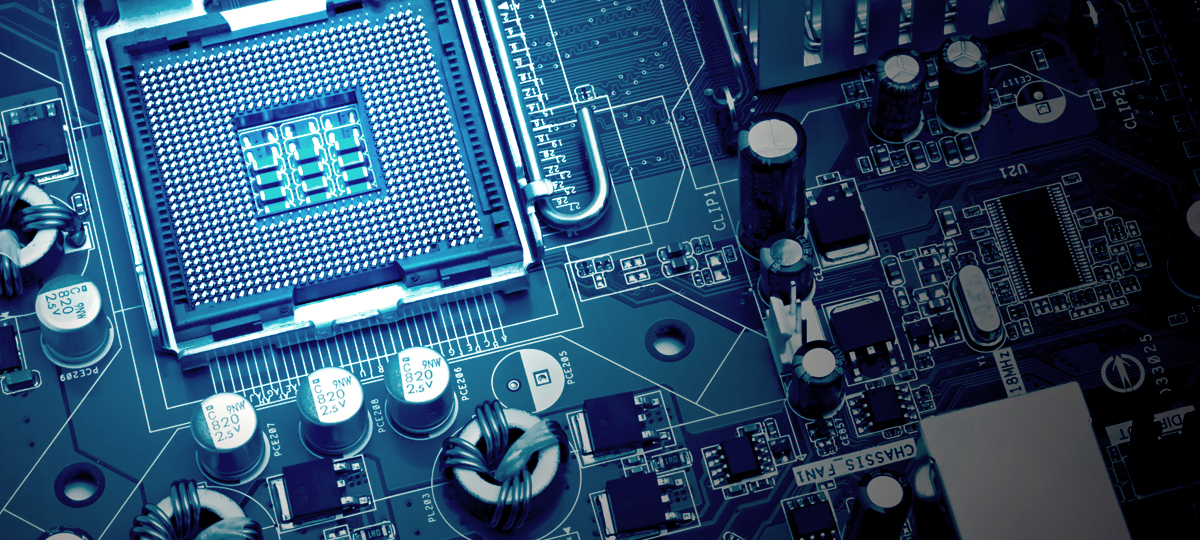 technology IT
Quickly evolving and adapting technology requires dynamic translation approach.
Our localization experience covers software, mobile devices, medical, automotive and technical disciplines- among others, with testing services.
Business Marketing
These translations must reflect an awareness of the local market and consumers, including their habits, and ways of expression.
We have helped many well know brands succeed in their product launches.
Our company holds ISO 17100 and ISO 9001 certification. All our processes, resources, and other aspects necessary for the delivery of a quality translation service meet the highest standards.